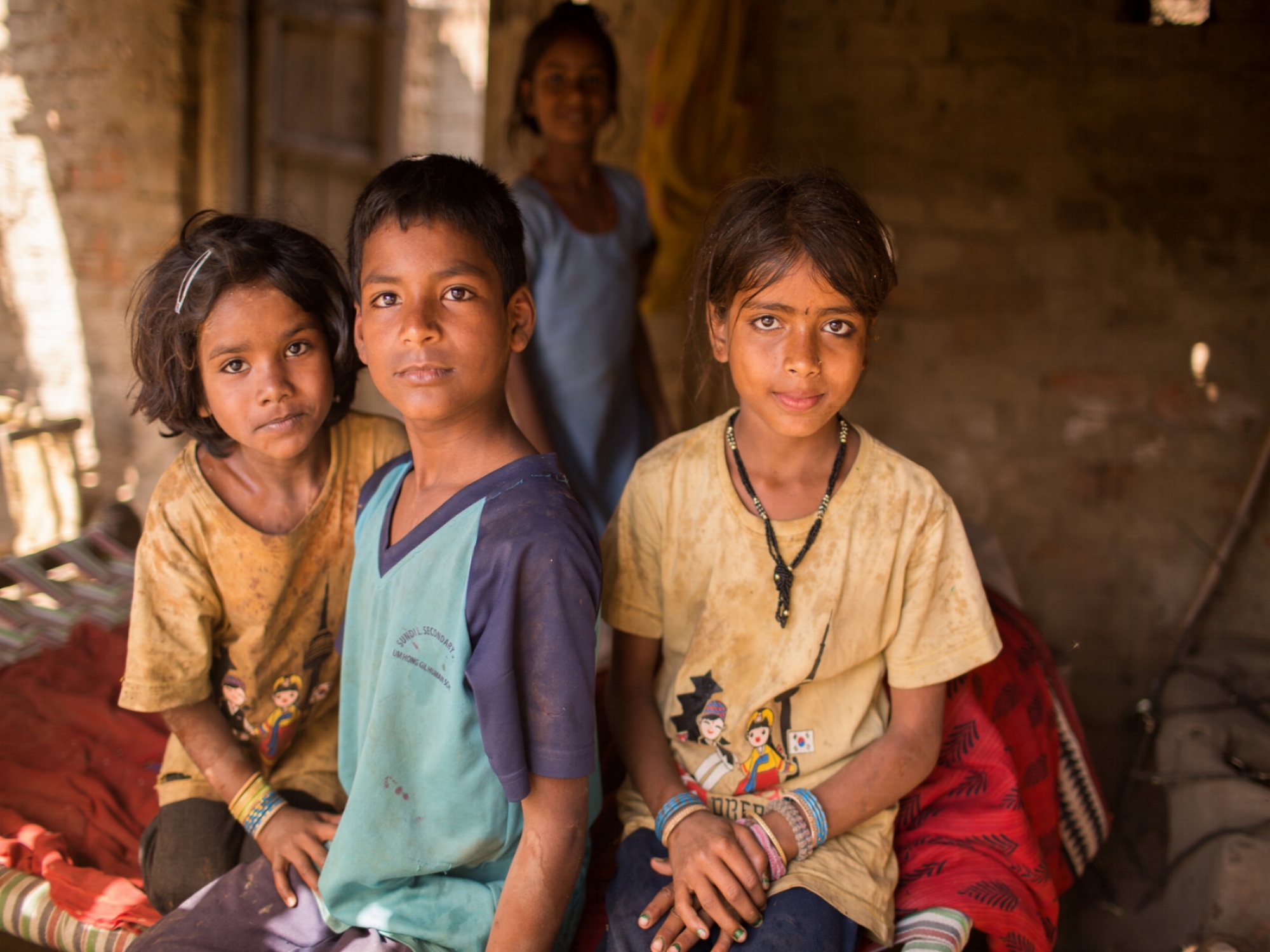 LOVE JUSTICE IN NEPAL:
Ending Child Trafficking Across Borders
Love Justice International has been actively combatting human trafficking and supporting children at risk in Nepal, and in 2006, launched human trafficking interception program at the Nepal and India border. Nepalgunj, a travel hub in Nepal, lies on the southwest border, and is a particularly high-risk border crossing. Further, an appalling social effect of the devastating 2015 earthquake in this poor country has been the dramatic increase in the trafficking of young women and children. Hope For The Nations has established a joint effort with Love Justice to end human trafficking at Nepalgunj. Proceeds from One Too Many will help train staff successfully detect and intervene in trafficking. Enter the coupon code "Love Justice" at check out.